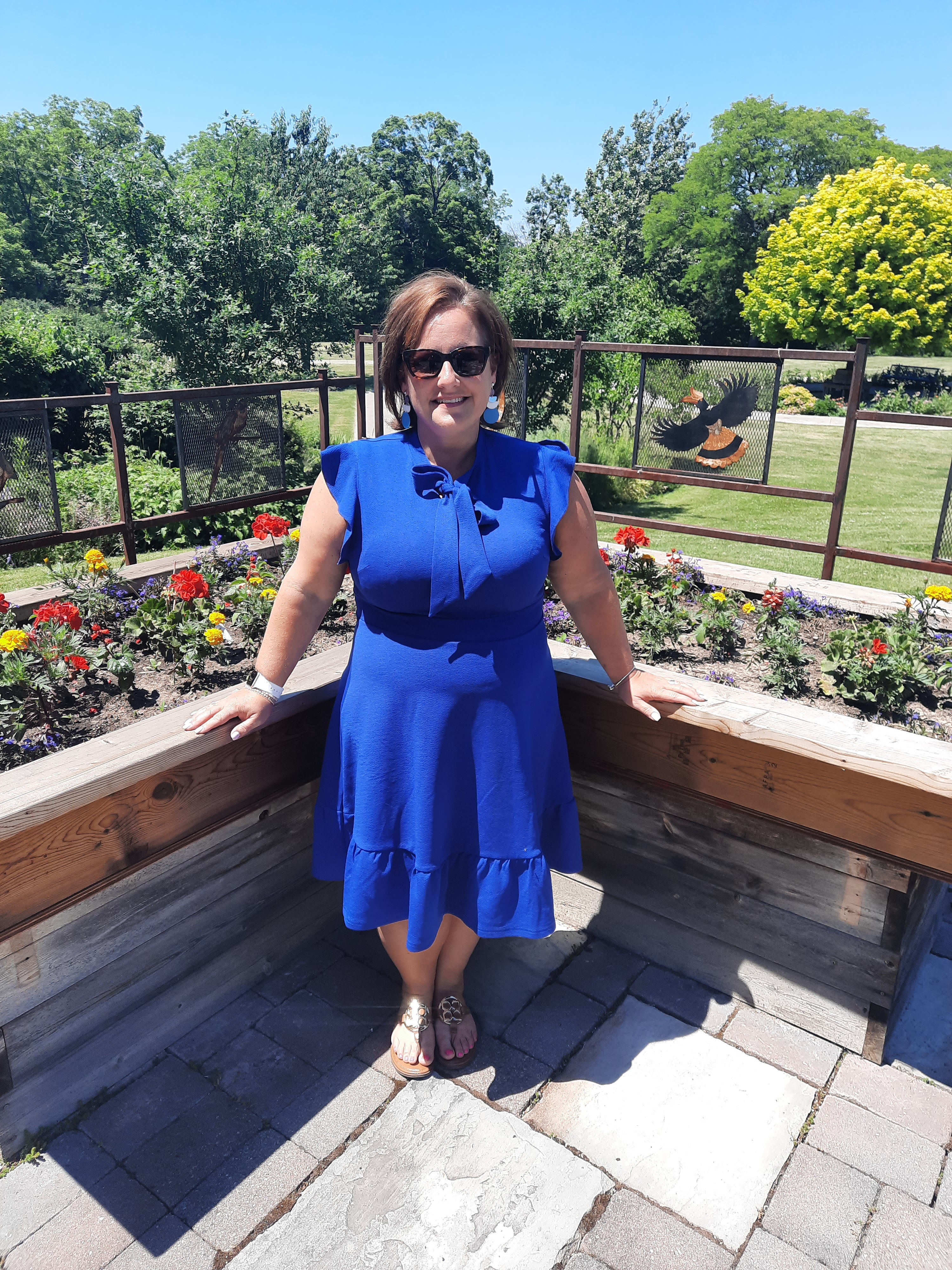 Greetings!

I hope your summer is off to a great start and that you are enjoying this warm weather. The gardens at Hotel Dieu Shaver are in full bloom and it's been wonderful to see our patients outside enjoying time with their loved ones.
It's been a busy few months here at HDS Foundation; Team Hotel Dieu Shaver participated in the virtual Rankin Cancer Run throughout the month of May, and Anchor Niagara hosted the much anticipated Boyz II Men Charity Concert in June! These community partnerships mean the world to us and we thank everyone involved with these two incredible events for their support.
This summer we bid farewell to Norma Medulun Burke who was our dedicated Board Chair for the past 6 years. We are thrilled Norma will be remaining on our Board for the next year to offer her guidance, experience and support as she takes on the role of Past Chair. Taking over the role of Chair is Rick Mauro. Rick has been a valued member of our Board of Directors for the past four years, with two as Vice-Chair. With Rick's leadership, generosity and history, the Foundation couldn't be in better hands as he takes on the role of Chair. Learn more about Rick 
Wishing you a safe and enjoyable summer. As always, we thank you for your continued support of HDS – Niagara's only rehabilitation and complex care hospital.

With Gratitude,

Tracy Geoffroy
Executive Director

PS – if you haven't already, give us a "like" or "follow" on social media @hoteldieushaver and stay up-to-date on the lastest HDS Foundation news!