A comfortable and safe bed is vital to a patient's healthcare journey. 
Although it may seem like a simple component to a patient's hospital stay – It's more than just a bed!  

It's COMFORT after a long day of therapy;
it's CARE so wounds will heal faster;
and it's HOPE for a meaningful recovery!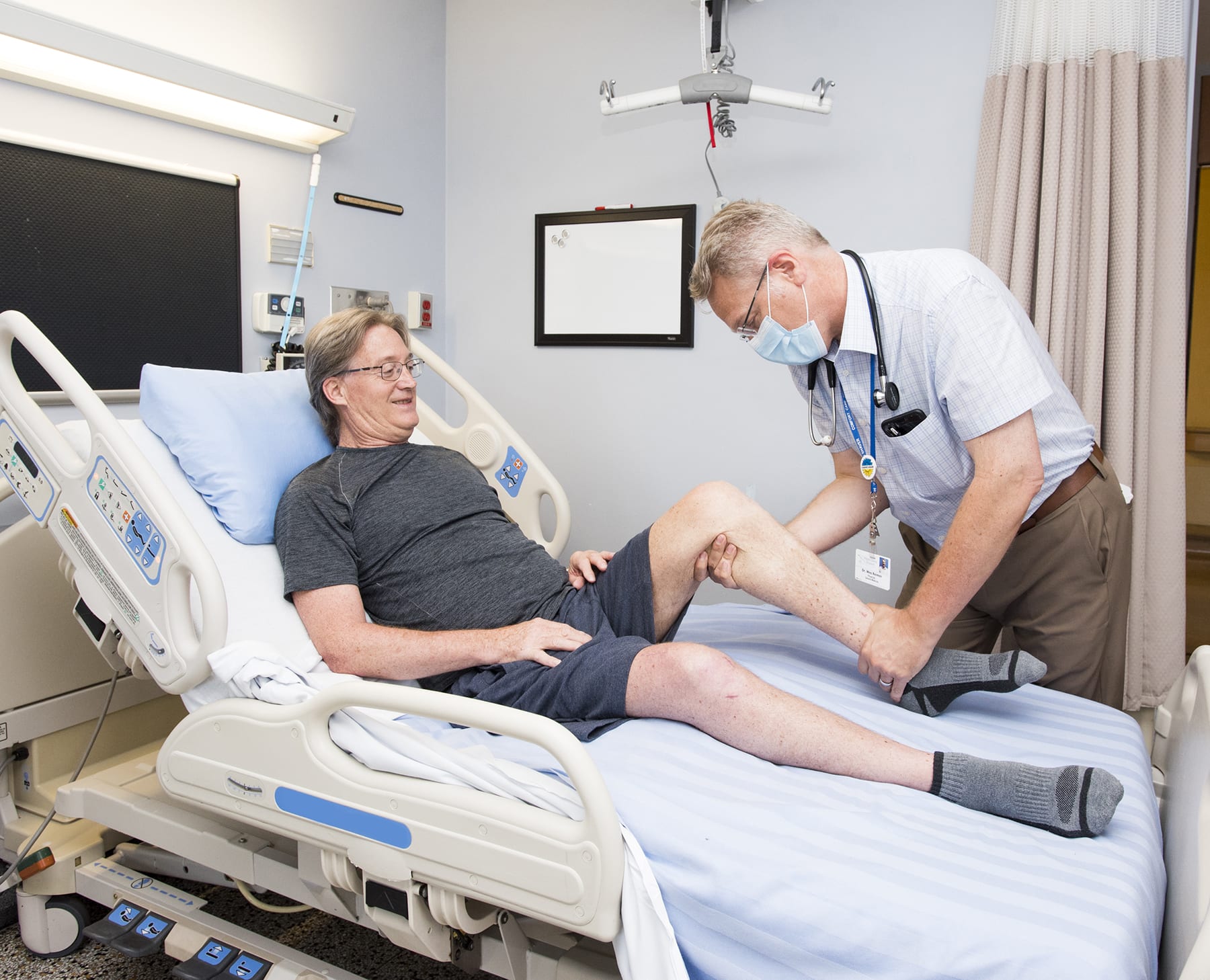 Hotel Dieu Shaver (HDS) is seeking to purchase 42 new Stryker S3 beds and 115 IsoTour specialty mattresses after a bed audit was completed and it was found that a number of beds needed to be replaced in order to meet the needs of our current patient population.
With the average hospital stay being 22 days for the High Intensity Rehab Program and 61 days for Short-term Complex Medical Management, it is vital that patients at HDS have the most comfortable and safest bed available.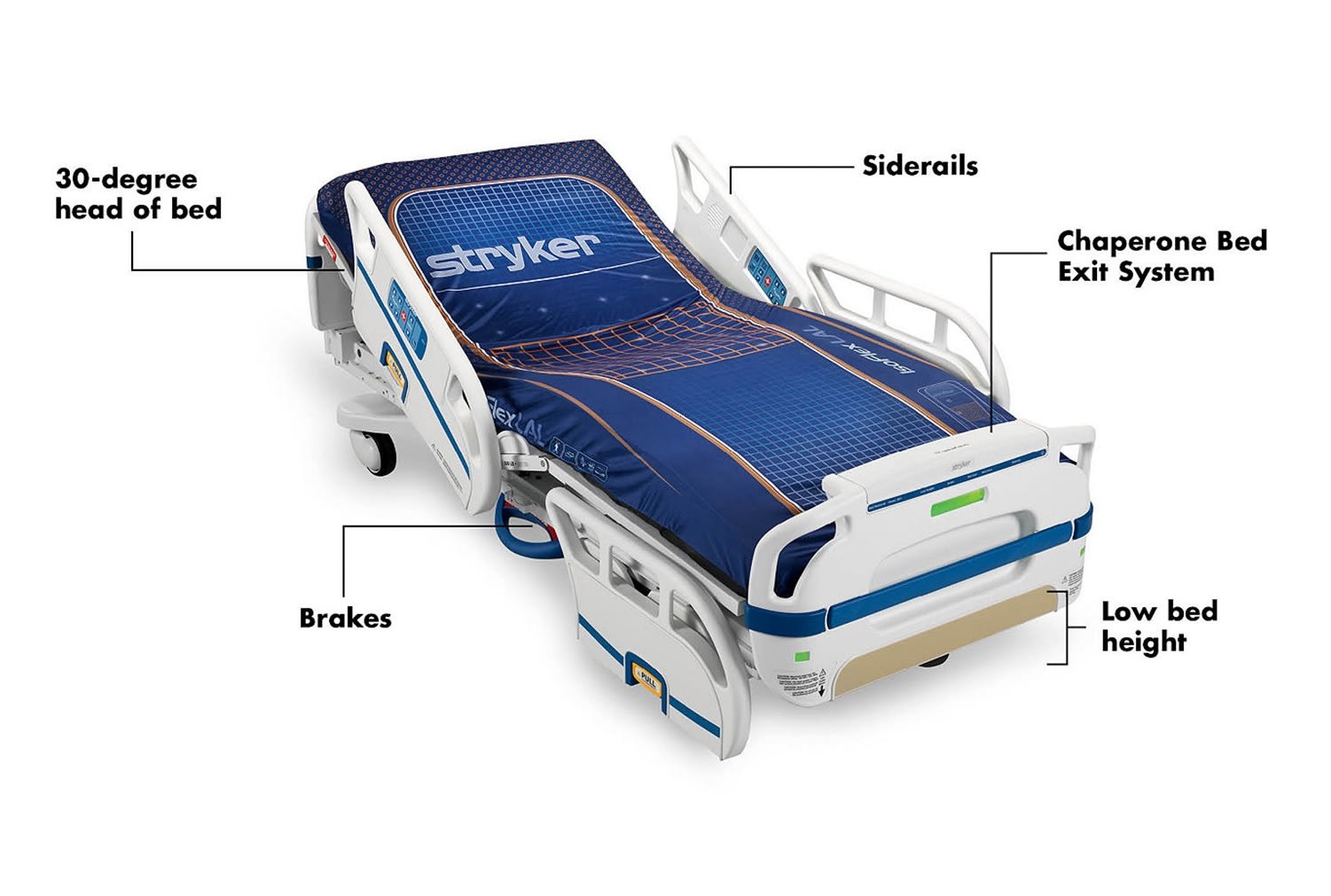 Stryker S3 Patient Bed
$6,420 each (42 beds needed)
The Stryker S3 bed delivers intuitive, advanced technology with a focus on patient safety, caregiver safety, and ease of use. The S3 provides programs and processes that help minimize the risk falls while providing a higher quality of care.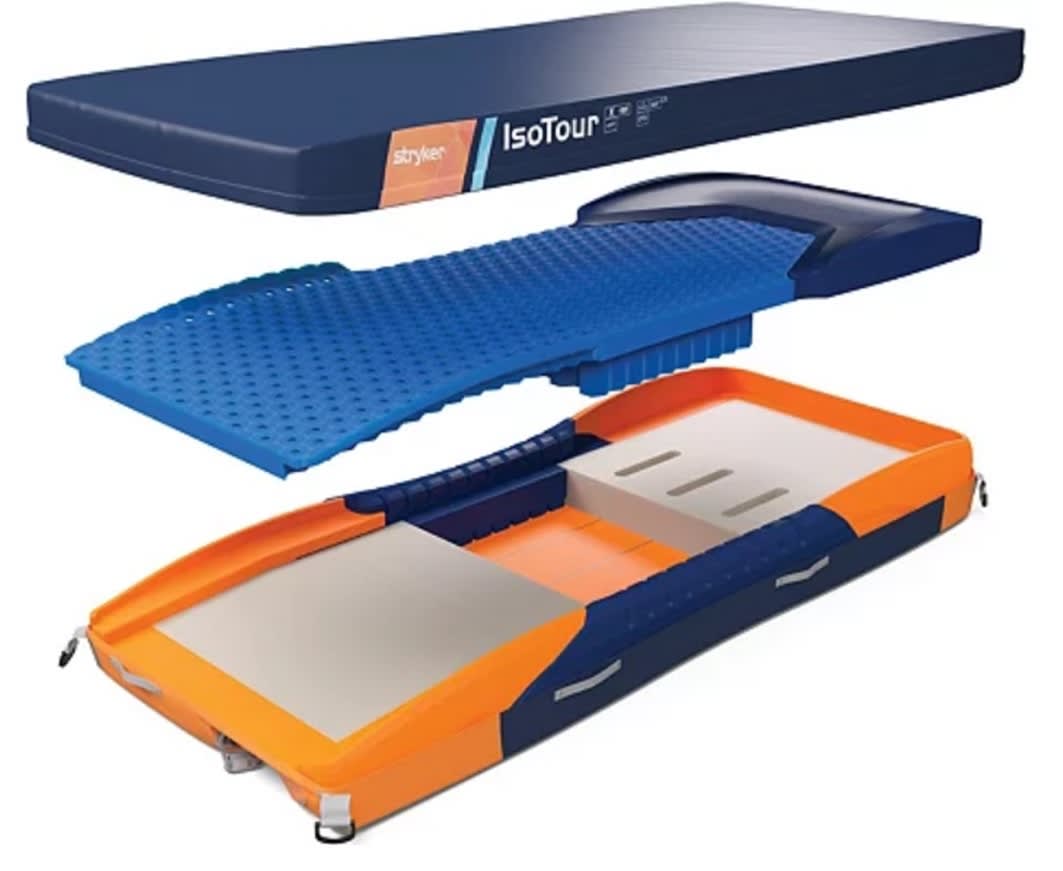 IsoTour Specialty Mattress
$4,150 each (115 mattresses needed)

The IsoTour is a gel support surface designed to help prevent all stages of pressure injuries by addressing key risk factors of skin breakdown. The surface is composed primarily of gel structures that help redistribute pressure by buckling and absorbing the patient's weight.