---
By remembering Hotel Dieu Shaver in your Will, you can continue to support the rehabilitation needs of patients today and transform lives for generations to come.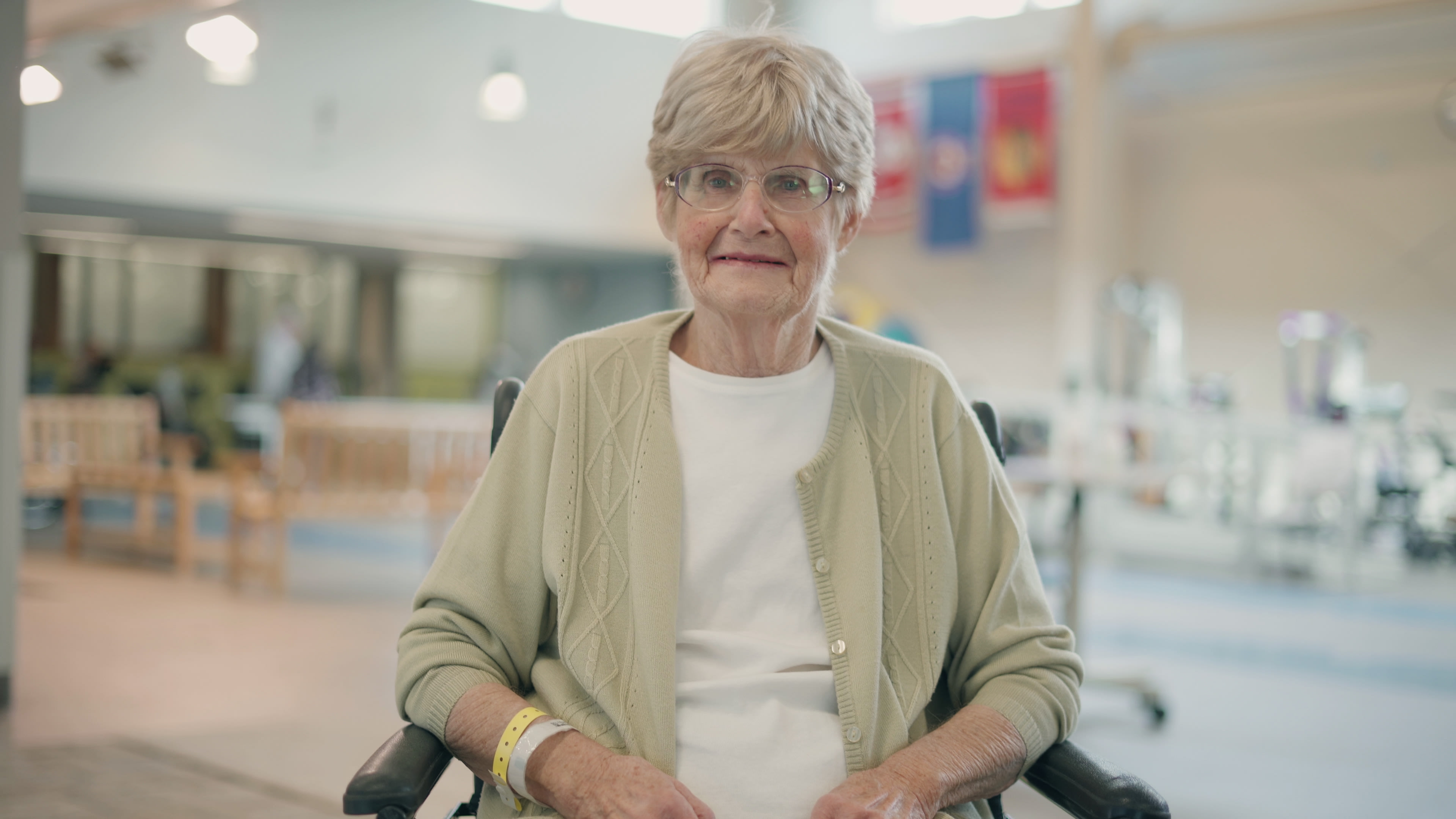 When you leave a legacy gift to Hotel Dieu Shaver Foundation, you are giving our health care team the tools they need to restore health, rebuild life and renew hope. You have the option of supporting the most urgent needs identified by Hotel Dieu Shaver's leadership or designating your gift to support a particular program, such as Parkinson's or Cancer Rehab.
How to leave a Planned Gift
To include a legacy gift to Hotel Dieu Shaver Foundation in your Will, you should consult with a lawyer, professional advisor or notary experienced in estate planning.
These professionals can help you prepare a new Will or add to your existing one.
To ensure that your gift reaches those who need rehabilitation as the result of life-changing events, devastating diseases and challenges in ageing, please designate Hotel Dieu Shaver Foundation as the beneficiary of your donation.  Together we can optimize their recovery and give them quality of life again.
For more information about Legacy Giving options, please contact Kristina Manzi or (905) 685-1381 ext. 84821.