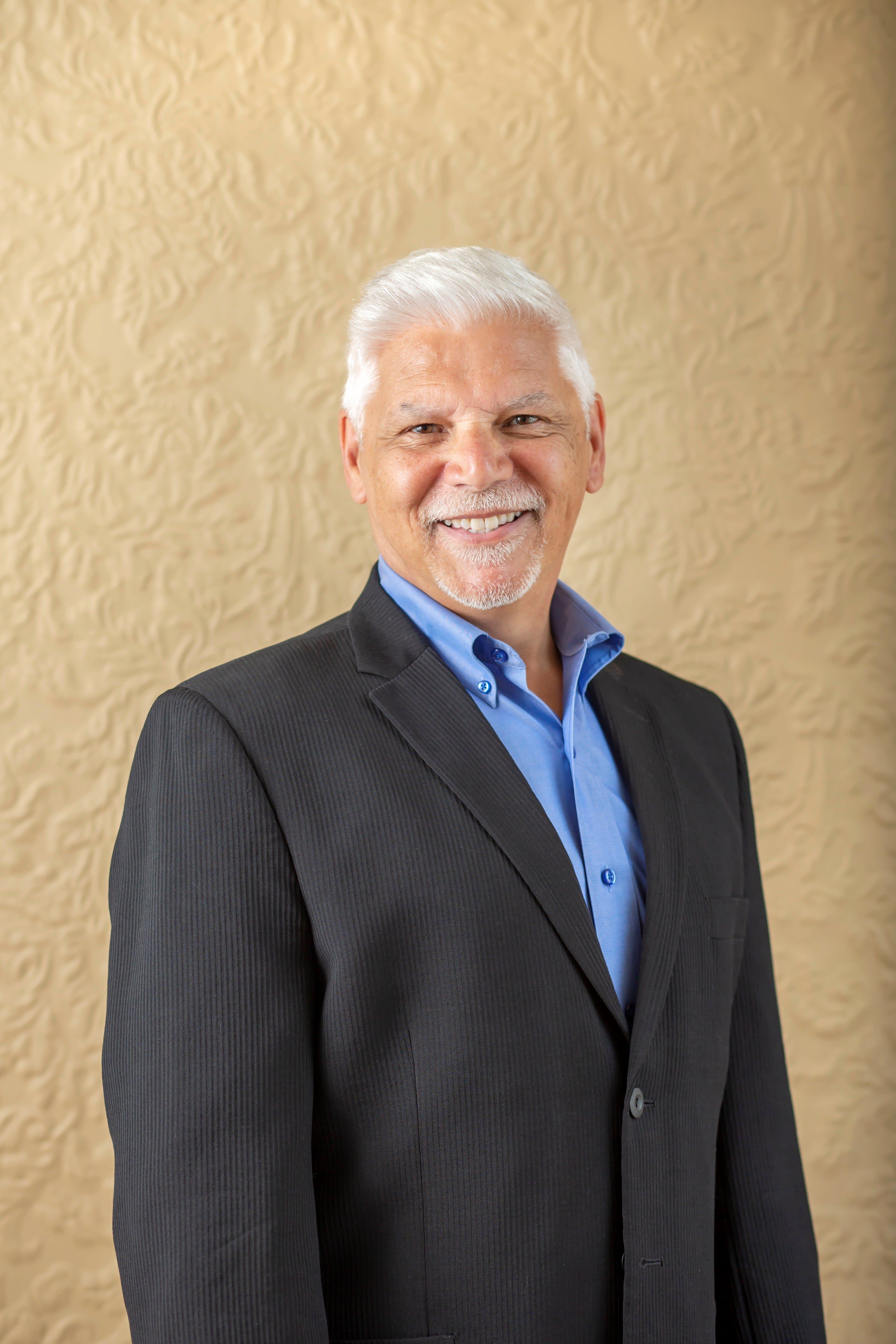 INTRODUCING OUR NEW CHAIR, RICK MAURO!
Rick has been a valued member of our Board of Directors for the past four years, with two as Vice-Chair. With Rick's leadership, generosity and history, the Foundation couldn't be in better hands as he takes on the role of Chair.
"I'm extremely thankful, as is Hotel Dieu Shaver Foundation, for the extraordinary commitment Norma Medulun-Burke has made as Chair of our Foundation. She has left big shoes for me to fill, but I'm up for the challenge. I am looking forward to meeting you, hearing your stories and learning from our community."
Rick Mauro is a marketer, seasoned public relations practitioner, fundraiser and communications manager.
A former journalist, he is an accredited member of the Canadian Public Relations Society (CPRS) and was inducted into their College of Fellows in 2017. He also holds a Master of Business Administration in public relations and communications management from Royal Roads University, in Victoria, BC, home to Canada's first Public Relations MBA. Rick also studied public relations, advertising and magazine design at Ryerson University in Toronto.
An award-winning practitioner, he has provided communications counsel to a variety of sectors including municipal government, health care, and transportation. From 2004 to 2019 Rick was a Vice President at CAA Niagara where he developed and executed marketing initiatives and public relations programs to support the club's auto club, travel, insurance and member rewards business lines.
Rick is a former faculty member at Niagara College's public relations program and recently retired from the board of the Canadian Public Relations Society, Hamilton, where he served as treasurer for many years.
After retiring in 2019, Rick opened his own consulting firm and is active on several boards in the Niagara Region.
WELCOME: Paul Allan!
Paul was born and raised in St. Catharines and is the owner of Allan Wealth & Insurance Group.
Paul has extensive years of community involvement at his children's schools, 20+ years of involvement in minor hockey, is a Past President of the St. Catharines Golf and Country Club. Paul currently sits on the Board of Directors of the Ontario Minor Hockey Association.
Community involvement is in the DNA so-to-speak as Paul's father Bob Allan was a very active member of the community in St. Catharines. Paul is father to three young adults Jack, Henry and Beatrice.
Hotel Dieu Shaver (HDS) Foundation is important to Paul as his Dad was a member of the old Hotel Dieu Board and in his last days, received care at Hotel Dieu Shaver prior to his passing. HDS Foundation is an important part of the health care community and Paul is proud to be a part of the Foundation.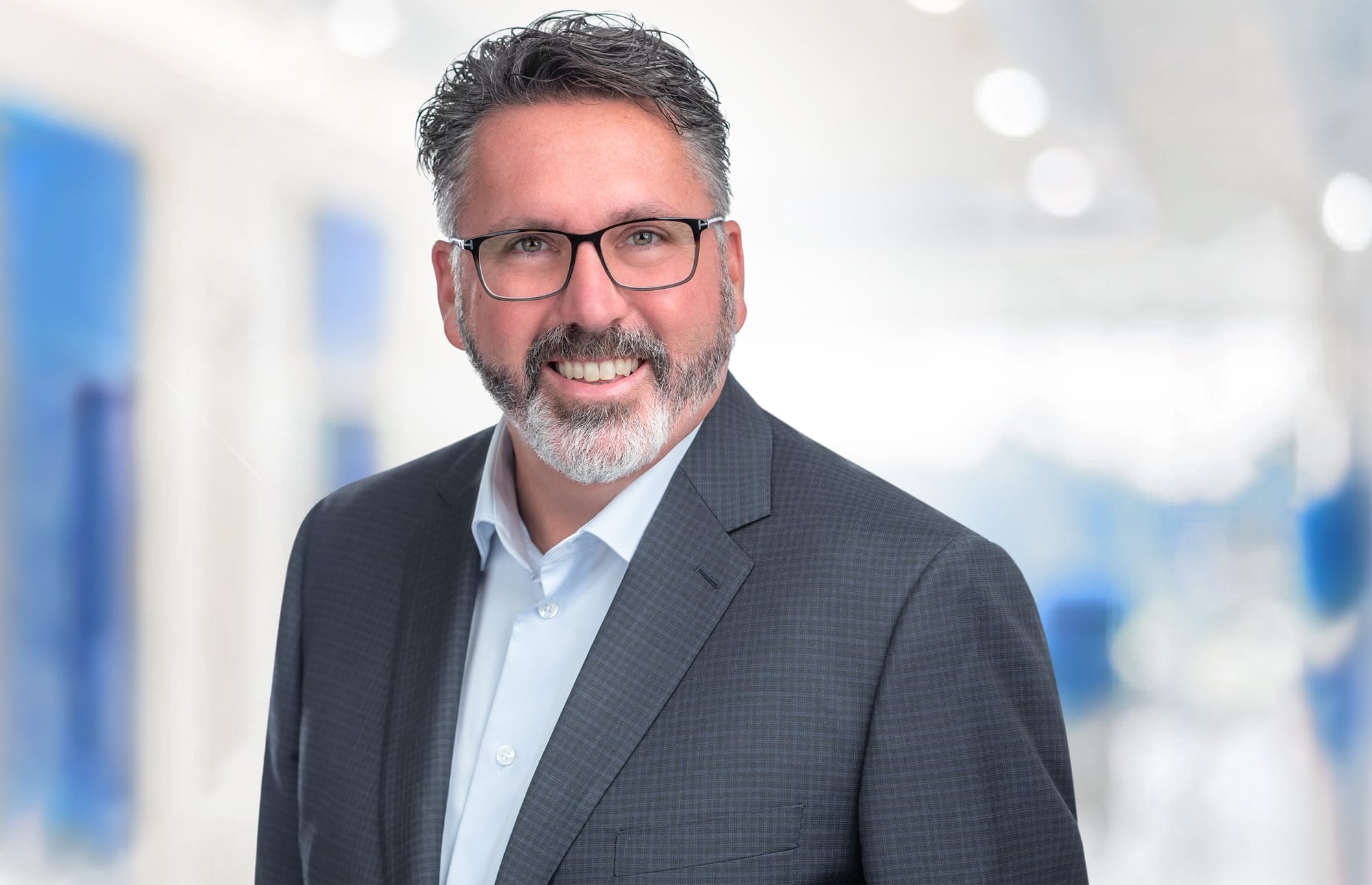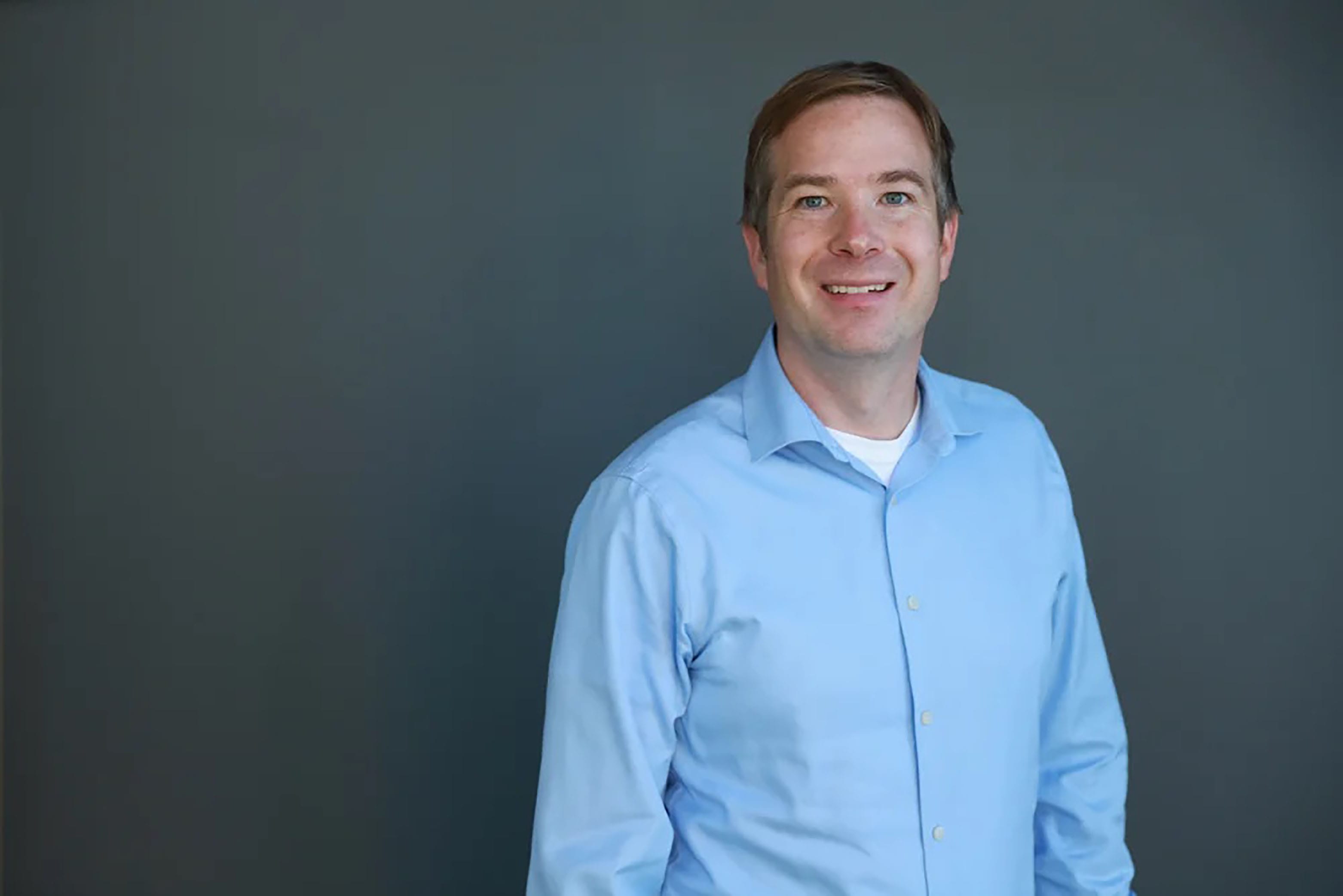 WELCOME: Shane Chipman!

Shane Chipman is proud to be joining the Hotel Dieu Shaver Foundation Board of Directors.

Shane is Vice President, Commercial Services at PenFinancial Credit Union and a life-long Niagara resident. Supporting health care in Niagara is important to Shane and he is eager to contribute as a board member.
His mother was a nurse at the Shaver Hospital while he was growing up so it is a perfect fit for Shane to join the HDS Foundation Board.