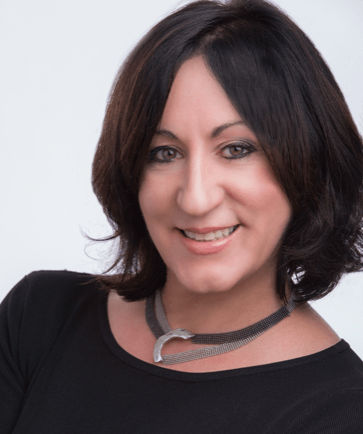 Having started her career in media and advertising with the St. Catharines Standard newspaper and magazine group, Chris began her entrepreneurial journey in 1994 when she launched an independent advertising and marketing firm. Since then, her career in marketing has continued through several successful firms and she is currently the president of Loud+Clear, based in downtown St. Catharines.

A strong advocate for entrepreneurship in Niagara, Chris was a co-founder of the Niagara Entrepreneur of the Year Awards (1993) and remained active in the self-funded organization for 25 years serving most of those a Chair of the Board of Directors through 2018. More recently, she has been engaged by the global Entrepreneurs' Organization to champion a chapter launch here in Niagara.

With strong ties to the community, Chris has dedicated much of her time and work to social marketing initiatives and has also served on many other Boards and Committees including, Niagara Community Foundation, Big Brothers Big Sisters Niagara Falls, Crime Stoppers of Niagara, Port Dalhousie Business Association, Niagara Grape & Wine Festival, Gillian's Place, Light of Day Canada Foundation for Parkinson's Research and Care, and others.

In 2009, Chris was honoured with the 2009 Niagara Women in Business – Woman of the Year Award and in 2019 received the Greater Niagara Chamber of Commerce's 2018 Women in Business Award in the Entrepreneurship Category.
HDS Foundation is thrilled to have Chris join the Board of Directors. As a successful, knowledgeable and driven community member in Niagara, HDS Foundation is looking forward to working together with Chris as we continue to provide the most up-to-date specialized equipment, programs and patient care for those in need in Niagara.  
Welcome to our team, Chris!