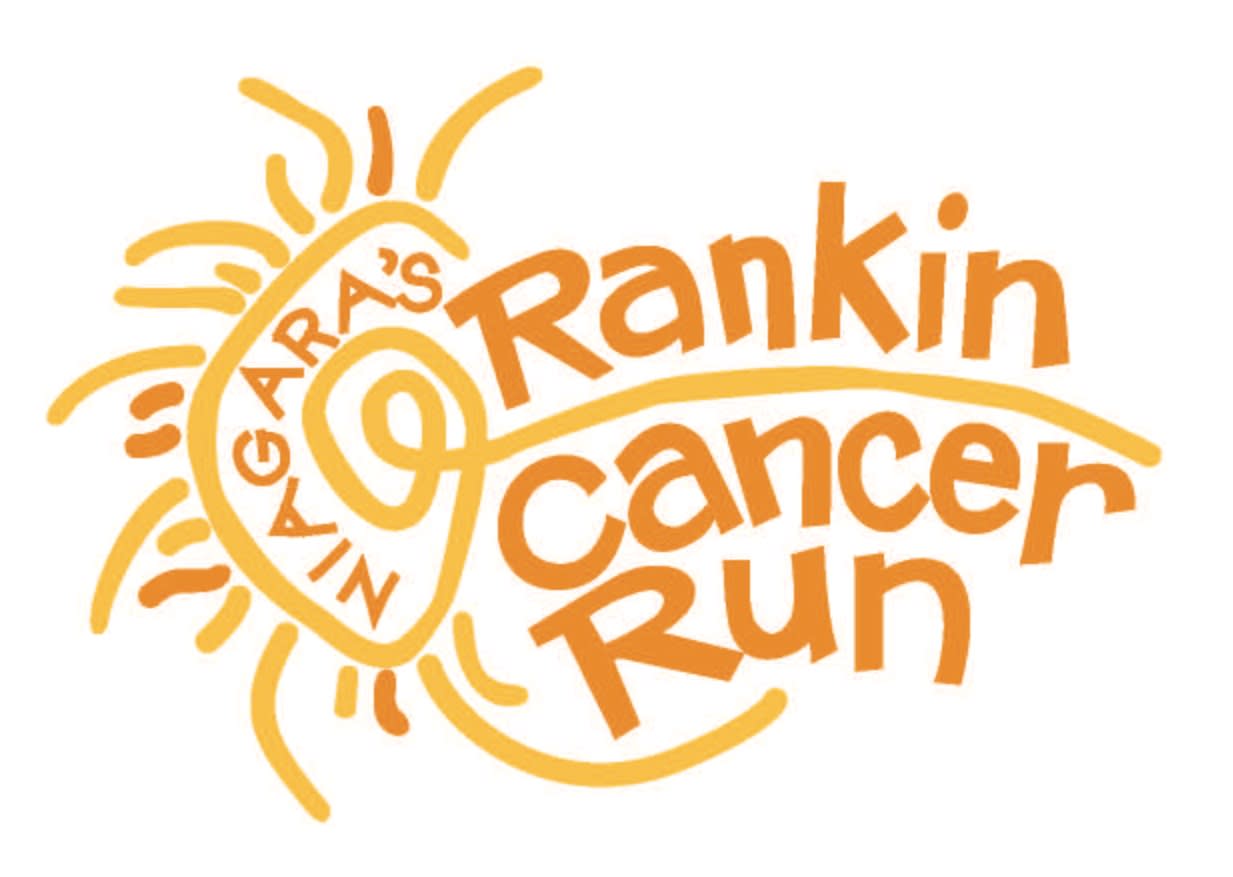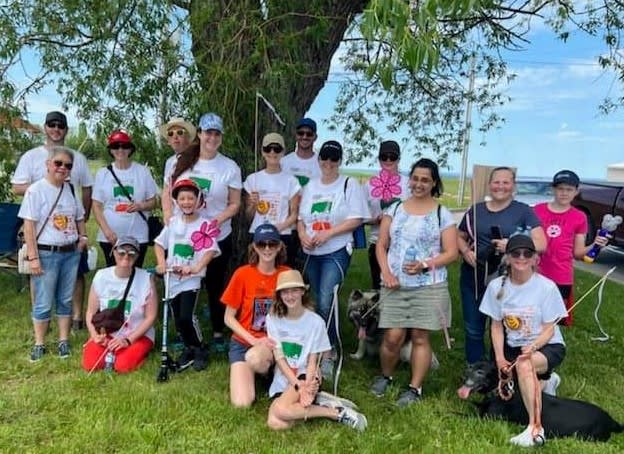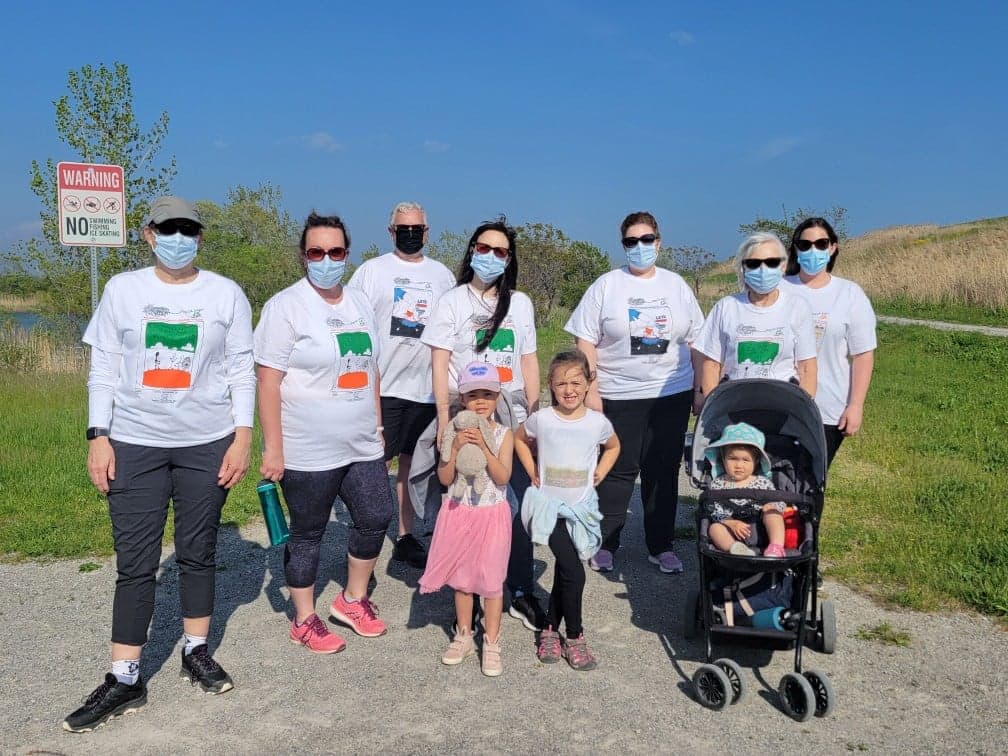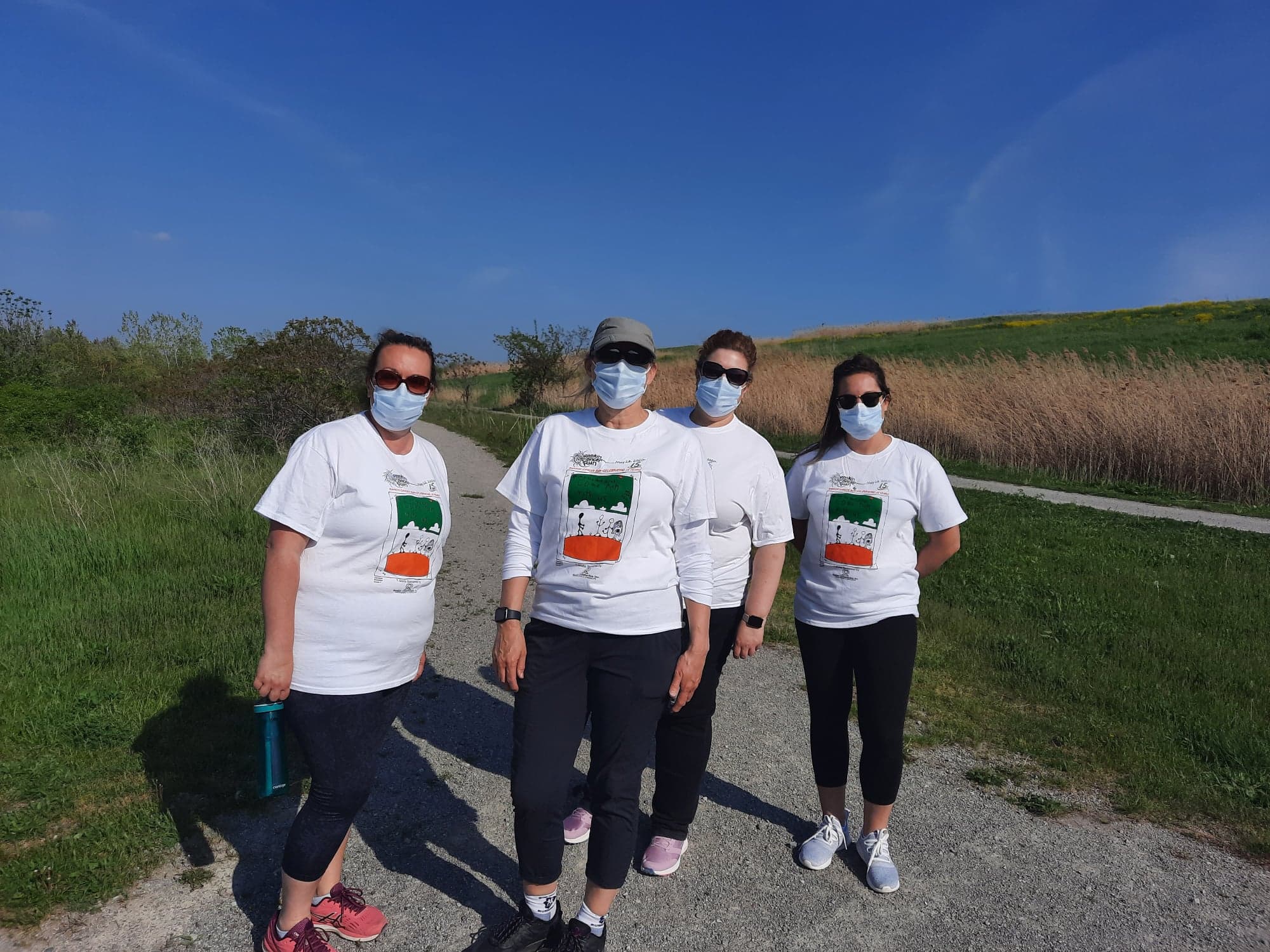 The Rankin Cancer Run raises much needed funding in support of cancer care programs in Niagara.
The 2023 event is virtual! This means YOU choose the starting distance, location and date. You can do it alone or with friends & family. Organizers ask that you complete your run/walk in May.
We would LOVE your support!
Join Team Hotel Dieu Shaver
Be sure to select "Team Hotel Dieu Shaver"
Donate to our Team
Enter the name of an HDS Team Member (if you don't know one, you can choose Tracy Geoffroy - thank you!)
Hotel Dieu Shaver Foundation received $30,000 from the 2022 Rankin Cancer Run in support of the Rankin Family Cancer Rehab Program!
DID YOU KNOW - The Rankin Family Cancer Rehab Program was launched thanks to the support received from the Rankin Family and the Rankin Cancer Run. 
Questions? courtney.mcloughlin@hoteldieushaver.org 
Since the inaugural event, the Rankin Cancer Run has raised and distributed over $11,000,000 to deserving cancer care organizations across the Niagara Region!