At Hotel Dieu Shaver, The Rankin Family Cancer Rehab Program is a unique program that offers medically-monitored rehabilitation to patients who have completed cancer treatment. This program allows our patients to gain back their independence and restore their quality of life.
---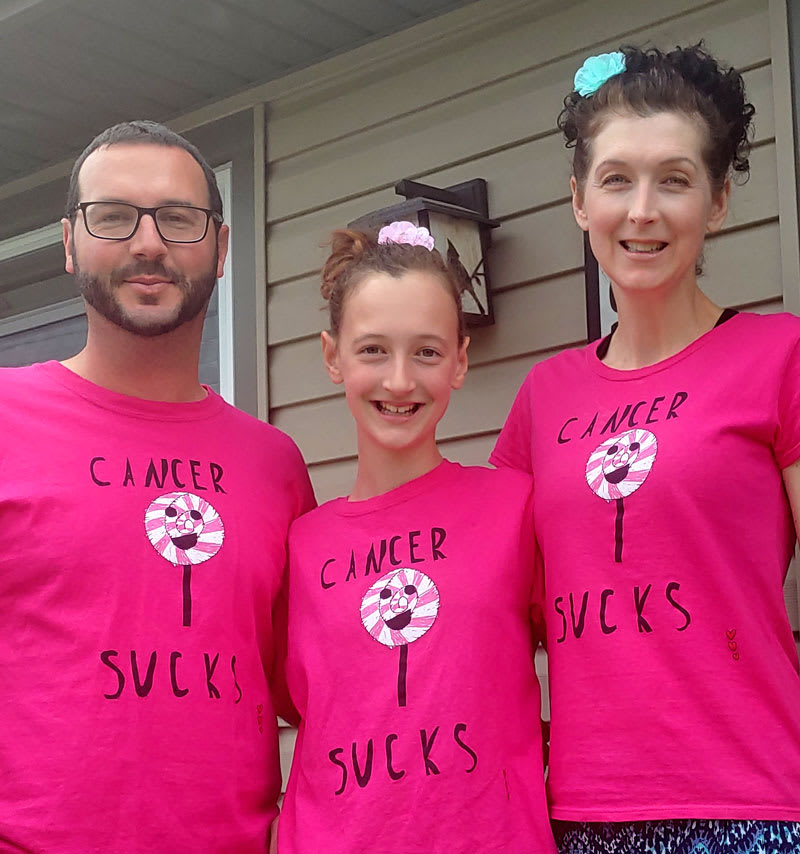 Meet Julie Culp, Cancer Survivor & Graduate!
"I just wanted to be able to put on my socks, on my own, without help.  Was that too much to ask?"

After being diagnosed with stage 3 breast cancer that spread from Julie's lymph nodes and undergoing 8 rounds of chemotherapy, 28 radiation treatments, a double mastectomy and an oophorectomy, she finally beat cancer. Little did Julie know, that wasn't the end of her battle.
Read more about Julie's story here.
---
This program is 100% donor funded. We rely on support from the community each year to provide the necessary funds to keep the program running.
Make a donation between August 1-31 and your gift will be MATCHED by a generous donation from Tom & Beth Rankin and Family to make twice the impact! 
To support the Rankin Family Cancer Rehab Program: