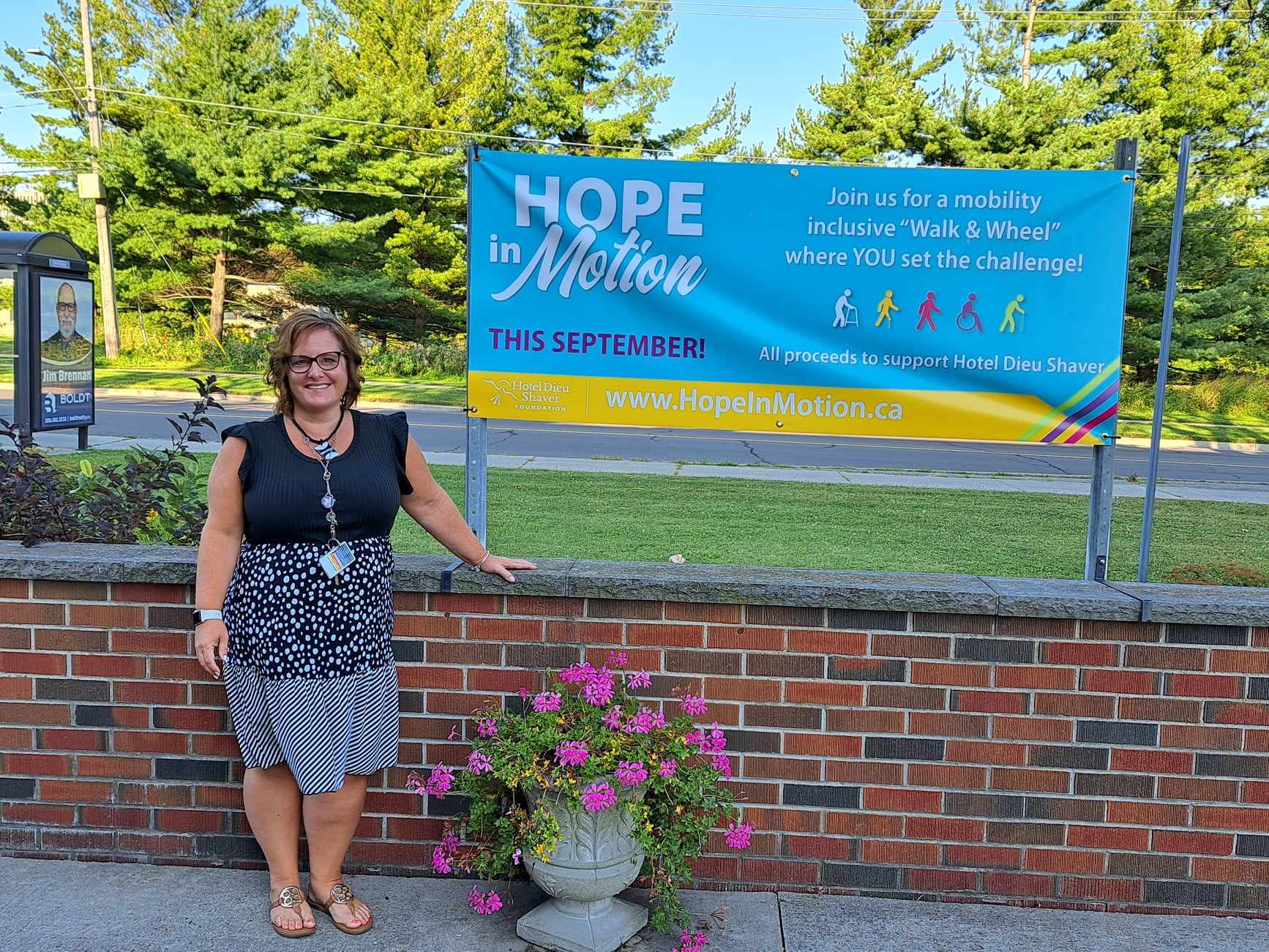 Greetings!
 
We have some very exciting news to share… the Ontario government has provided Hotel Dieu Shaver with a one-time capital grant of up to $2.5 million to support costs associated with early planning for the Rehabilitation Bed Expansion Project!

This is a momentous next step for Hotel Dieu Shaver and for rehabilitation in Niagara. At the Foundation, we have a front row seat to the incredible services Hotel Dieu Shaver provides the residents of Niagara, as they continually rebuild and restore lives in such a compassionate and powerful way. This investment by the Ontario government will have a historic impact on rehabilitation in our community. Learn more about the proposed Rehabilitation Bed Expansion Project here.

In this edition of @HDS Foundation NEWS you will also learn more about our upcoming mobility inclusive event – Hope In Motion, meet our new Board Member - Tom Nitsopoulos, read an inspiring story from a recent patient at HDS, and see how Delta Bingo is making a difference!

On behalf of our team at HDS Foundation, we thank you for your support.

With Gratitude,  

Tracy Geoffroy
Executive Director

PS – if you haven't already, give us a "like" or "follow" on social media @hoteldieushaver and stay up-to-date on the lastest HDS Foundation news!